Gardeners in Mallorca: gardening company
Welcome to Alberto Perelló, Jandins i Serveis, your gardening company in Mallorca. A family business that offers services ALL OVER THE ISLAND of MALLORCA. We have more than 10 years of experience in the design, cleaning and maintenance of gardens and we offer a comprehensive service of multiple cleaning, disinfection and sanitation. We are proud to have highly qualified professional gardeners in our team.
Professional gardeners in Mallorca
We are specialised gardeners and cover a wide range of gardening services in Mallorca: garden design, height pruning (pruning and felling of pines and trees) hedge pruning, pruning of palms and other shrubs. We offer services of design, decoration, care and maintenance of gardens; services of assembly and/or maintenance of automatic irrigation systems and specialised services for the care and maintenance of swimming pools in Mallorca. Likewise, our services of administration of estates and communities of neighbours are highly valued because we take care of the integral maintenance of the properties and the hygiene and cleaning of common areas (stairs, car parks, landings and premises), as well as the cleaning of estates, rustic plots and all types of establishments…
Jardines Mallorca: comprehensive services
Alberto Perelló Jardins i Serveis is a leading company in the sector that offers estimates for all economic availabilities. Leave the care and maintenance of your swimming pool, the restoration of your lawn or the maintenance of your garden in Mallorca in our hands.
We are committed to protecting the environment. We incorporate, whenever possible, the most ecological and non-polluting materials for each project. This allows us to offer the best guarantees of quality, environmental sustainability and durability. We are a gardening company in Mallorca with a large portfolio of satisfied customers who endorse and recommend our work.
Quality and guarantees: comprehensive gardening services in Majorca
With A. Perelló Gardens & Services in Mallorca you do not need to hire different professionals to cover all the phases of your gardening project in Mallorca. Our company budgets a global service that includes all the phases of each project and we take responsibility for the quality of the final result at each stage without affecting the initially agreed budget.
Our gardening company in Mallorca incorporates a team committed to quality; a team of gardeners in Mallorca that stands out in the sector. We offer our services to both private individuals and companies. Our main objectives are aimed at guaranteeing the final quality of the work we undertake, respecting the agreed budgets and meeting the agreed dates. If you need gardeners in Mallorca who offer services with efficiency and all the guarantees, you have come to the right place; call us and tell us what you need. We offer you a FULL FREE QUOTE WITH NO COMMITMENTS with the best guarantees in any gardening work in Mallorca, administration of properties or communities of neighbours, maintenance and cleaning…
Gardening Services in Mallorca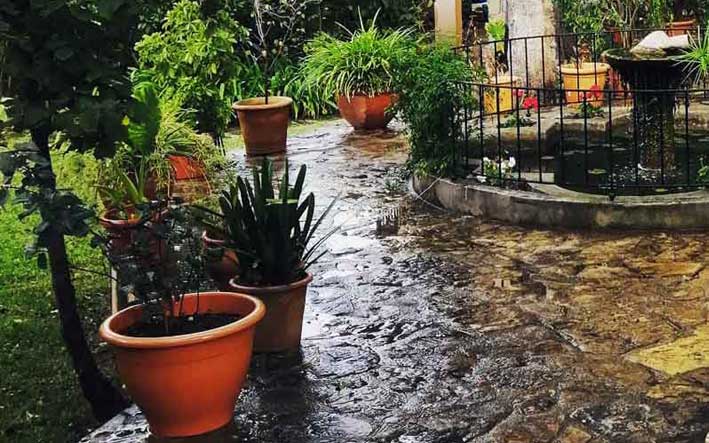 Garden maintenance services in Mallorca. Maintenance of automatic irrigation systems and grass recovery..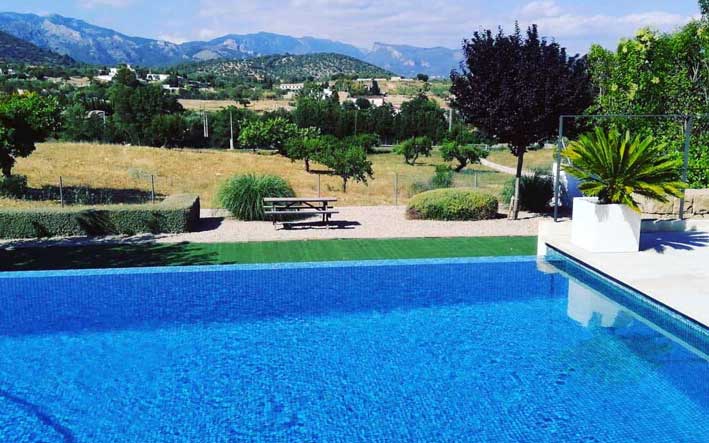 Swimming pool maintenance, recovery & cleaning service for private homes, villas, communities, hotels…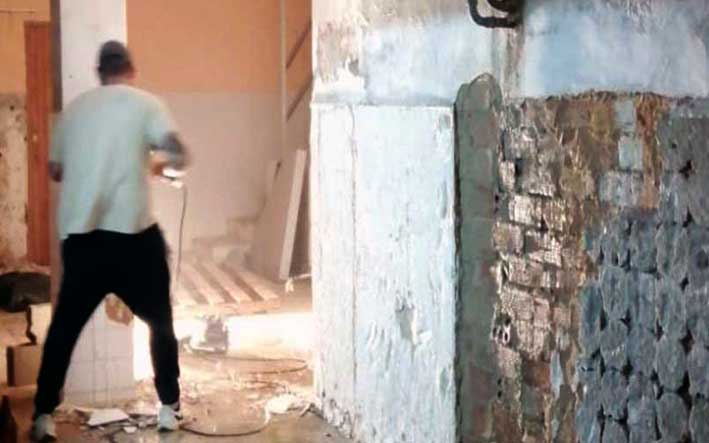 Administration of estates and maintenance: Cleaning of communal areas (garages, staircases)…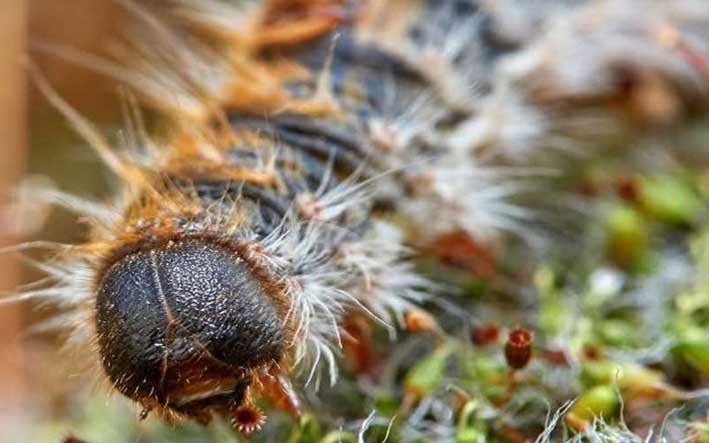 Control of pests and diseases in pine and palm trees. Elimination of pine processionary caterpillar and red palm weevil. Plant endotherapy.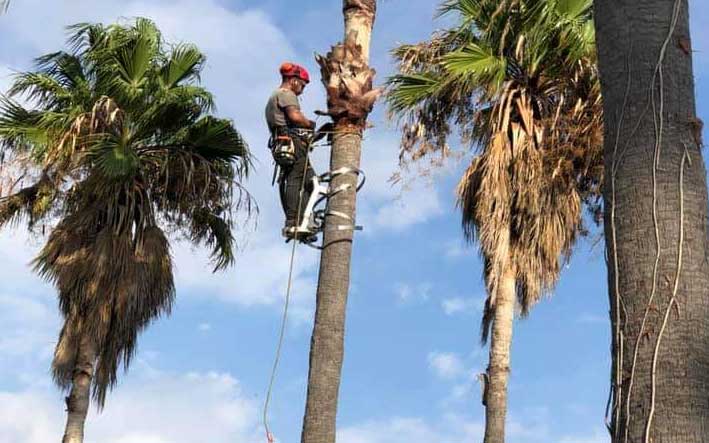 Specialised services for cleaning and pruning palm trees, hedges and other shrubs. Specialists in height pruning and felling.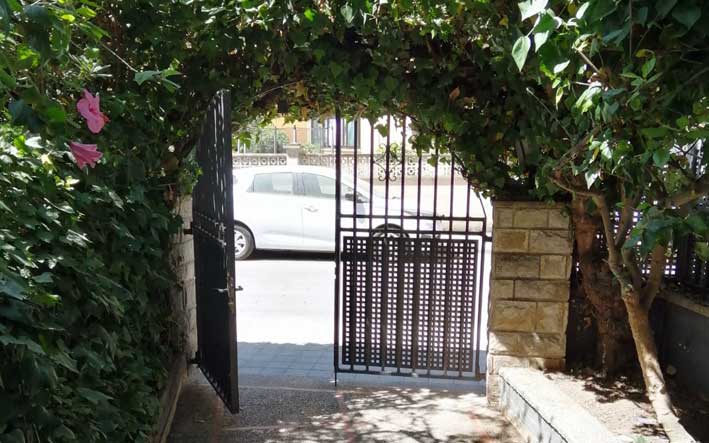 Specialised cleaning services for estates, rustic plots, warehouses and premises. Cleaning of stairs, communal areas, garages