Gardening services in Mallorca (gardening company)
Alberto Perelló, Jandins i Serveis, your gardening company in Mallorca offers a wide range of services for both the public and private sectors all over THE ISLAND of MALLORCA. We have more than 10 years of experience in the world of gardening (design and landscaping or garden maintenance); in the sector of cleaning, recovery and maintenance of swimming pools, as well as in the administration of estates and communities of neighbours. We are proud to have highly qualified professional gardeners in our team to provide the right solutions to all the needs of the most demanding customers.
Quality and guarantee: professional gardeners in Mallorca
We are specialised gardeners and have a recognised prestige in the gardening sector in Mallorca. We have the specialised tools, qualifications and permits to work with sensitive materials and to carry out very risky tasks that you should never undertake on your own. Our company is committed to the fight against the climate crisis and to reducing greenhouse gas emissions, so our standards of operation are the least invasive or harmful to the environment.
Comprehensive gardening services in Mallorca
Please see below some of our comprehensive gardening, maintenance and cleaning services, which include: garden design, height pruning: pruning and felling of pines and trees; pruning of hedges, palms and other shrubs. We offer services of design, decoration, care and maintenance of gardens (with recovery of natural grass by aeration or, implantation of artificial grass); estate management services (with maintenance and cleaning of common areas: garages, stairs, and premises). Assembly and/or maintenance services of automatic irrigation systems and specialised services for the care and maintenance of swimming pools in Mallorca.
Gardening Services in Mallorca: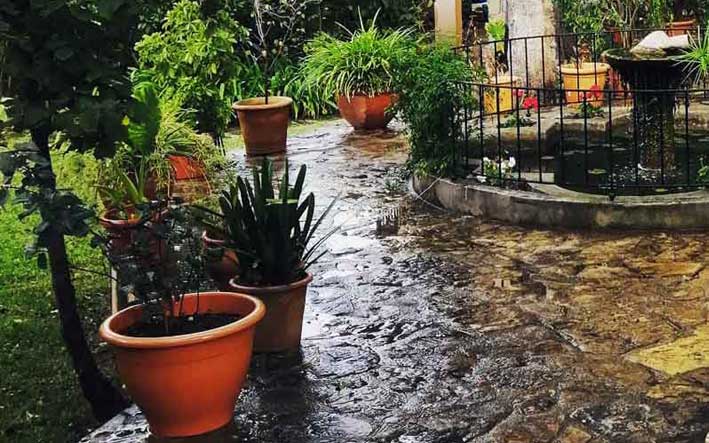 Garden maintenance services in Mallorca. Maintenance of automatic irrigation systems and grass recovery..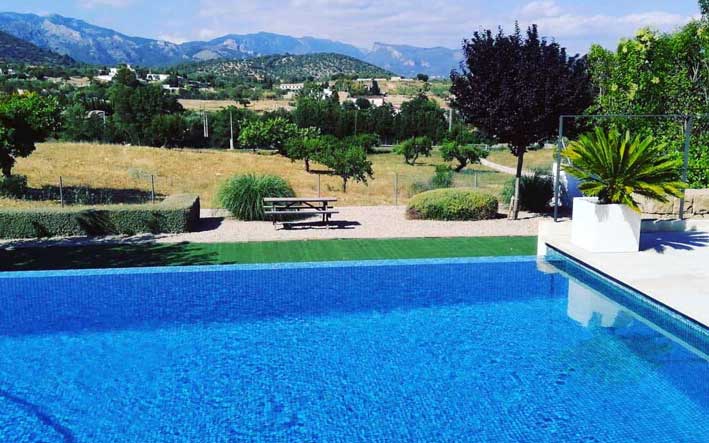 Swimming pool maintenance, recovery & cleaning service for private homes, villas, communities, hotels…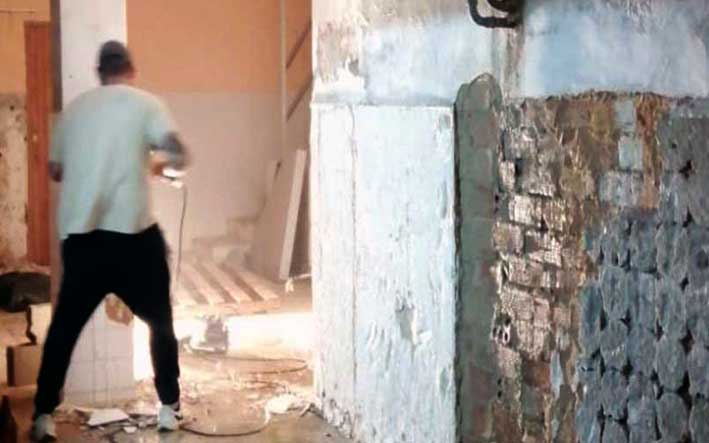 Administration of estates and maintenance: Cleaning of communal areas (garages, staircases)…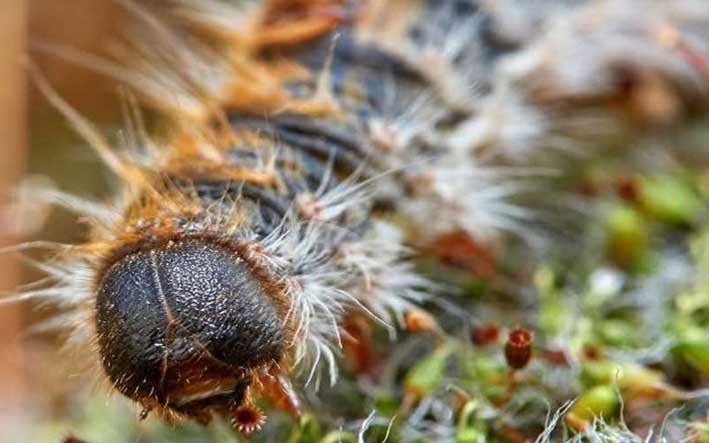 Control of pests and diseases in pine and palm trees. Elimination of pine processionary caterpillar and red palm weevil. Plant endotherapy.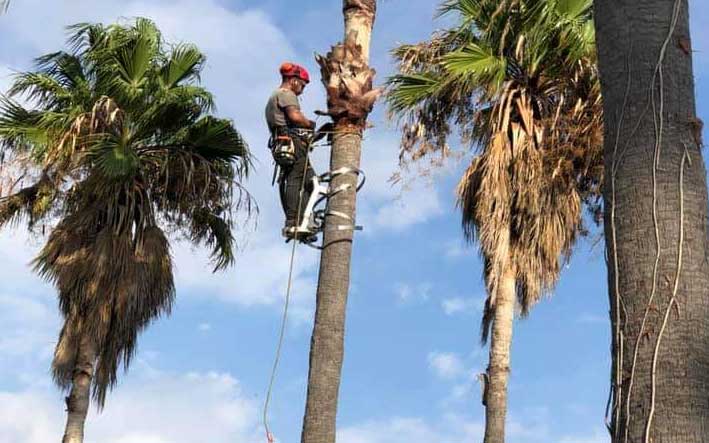 Specialised services for cleaning and pruning palm trees, hedges and other shrubs. Specialists in height pruning and felling.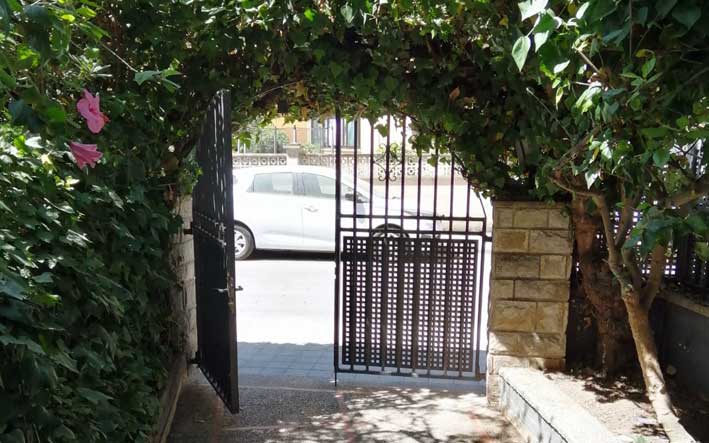 Specialised cleaning services for estates, rustic plots, warehouses and premises. Cleaning of stairs, communal areas, garages